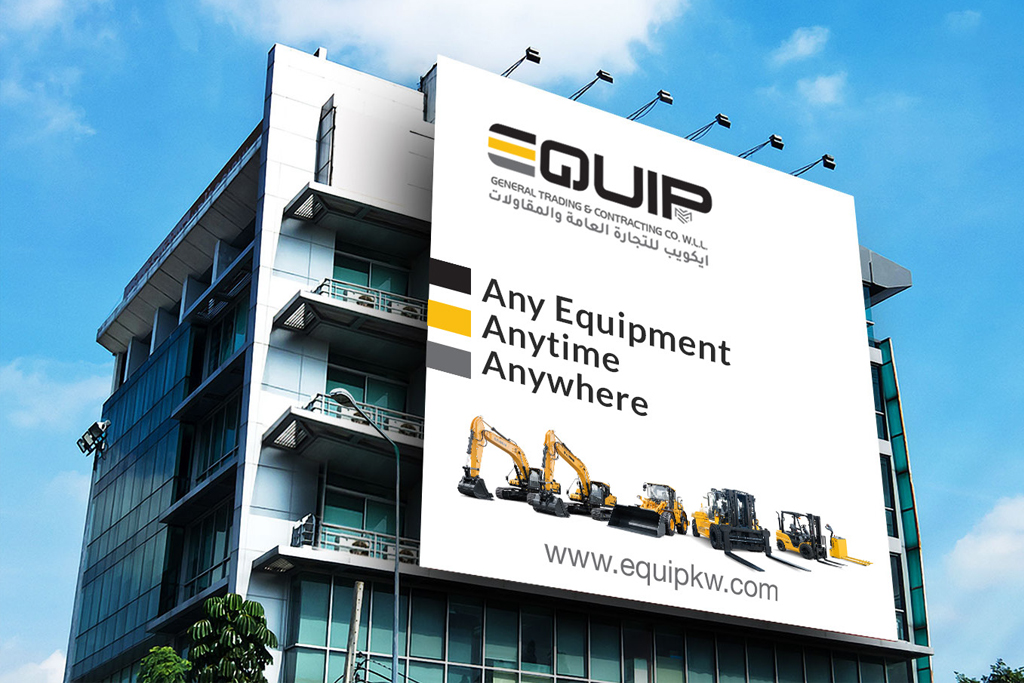 We are an equipment rental service company in Kuwait, with the capability of providing equipment rental related solutions and value-added services to our customers. We focus on construction, E&M engineering equipment, high-reach equipment, material handling equipment, and modular container solutions.
We possess in-depth knowledge of the equipment rental market in Kuwait and have established strong and strategic relationships with our major suppliers and a large customer base.
We believe our principal strength is our capability to satisfy customers' different equipment needs. With our extensive experience and technical expertise, we can provide a range of equipment planning and execution services including job planning and advice on selection and utilization of equipment, with an aim to achieve higher efficiency, save cost and reduce environmental impact.
Our capacity to provide solutions for equipment rentals, our strong and well-maintained fleet of equipment, our operating and technical service support, our established relationships with important suppliers, and our sizable customer base give us a solid foundation for our future growth.
Subscribe
Want to be notified about our News. Just sign up and we'll send you a notification by email.